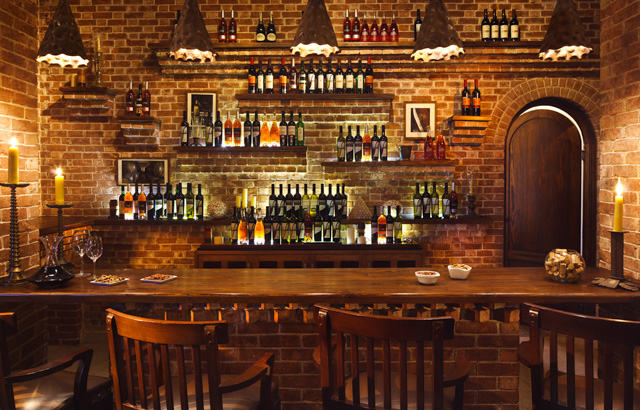 GIANACLIS TOUR

Experience firsthand the art of Egyptian winemaking with a special visit to Gianaclis Vineyards that has stood for almost 130 years. Enjoy a guided tour by our wine consultants, and a private wine tasting session where you can experience some of our selected Gianaclis wines paired with perfectly complementing cuisine with dishes. Tours can be arranged for small and large groups, and our state-of-the-art luxury buses with first-class recliner seats mean you can arrive for a perfectly relaxed afternoon comfortably and in style.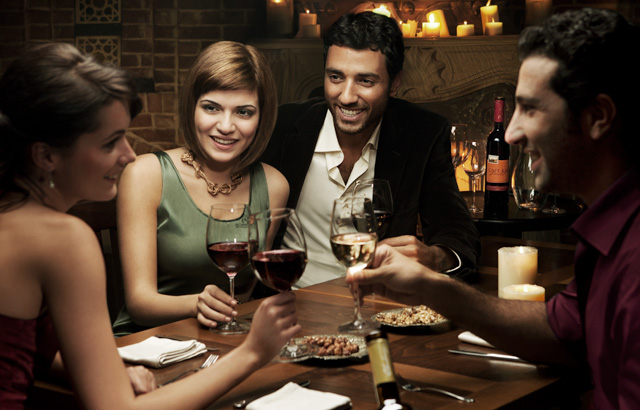 PRICING AND VISITOR INFORMATION

The tour package costs 250L.E and includes: a VIP bus to transport you to Gianaclis from a central Cairo location; the wine tour and premium range wine tasting, as well as a light lunch. We advise our visitor to wear comfortable shoes. Please note that Gianaclis Vineyards is only open to visitors requires you to have made a
reservation
for your visit in advance.
ITINERARY
| TIMING | ACTIVITY |
| --- | --- |
| 07:30 - 08:00 | Meeting time and departure from Cairo |
| 08:00 - 11:30 | Arrival at Gianaclis winery |
| 11:30 – 12:00 | Welcome drink and light breakfast |
| 12:00 - 13:30 | Winery tour |
| 13:00 - 14:00 | Professional wine testing |
| 14:00 - 15:00 | Wine & lunch |
| 15:00 - 15:30 | Opening of the Bazaar |
| 15:30 - 15:45 | Departure from the Gianaclis winery |
| 15:45 - 18:30 | Arrival in Cairo |