ABC is a fully integrated beverages company and among the best within the Heineken Group. We have four focus areas to achieve our 2015 ambition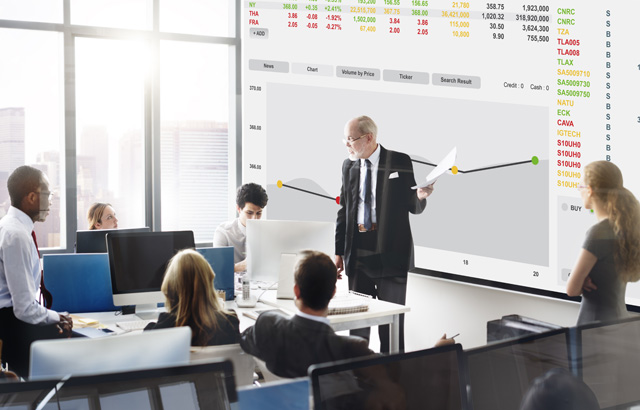 SHAREHOLDERS

ABC delivers long term and sustainable outstanding financial results in line or above shareholders' expectations. ABC is considered as a finance role model through accurate reporting, perfect and transparent resources management.
To ensure good water quality, ABC's plants are using water pumped deep via wells. Consumption rates for water and energy are constantly improving and ABC is one of the best 'Operating Companies' in the AME Region.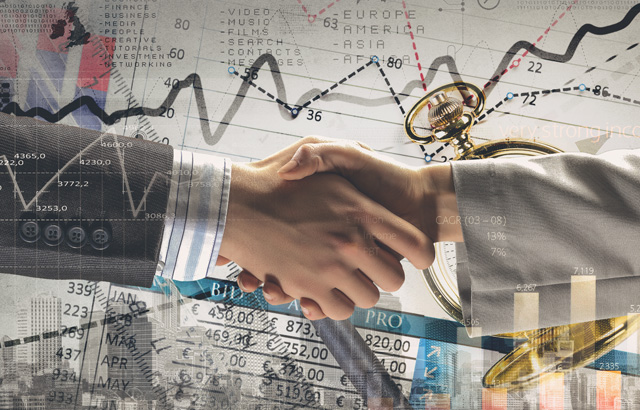 STAKEHOLDERS

ABC is an appreciated and reliable customer & business partner thanks to its investments and actions regarding the environment, society, responsible consumption philosophy and commitment to a better world.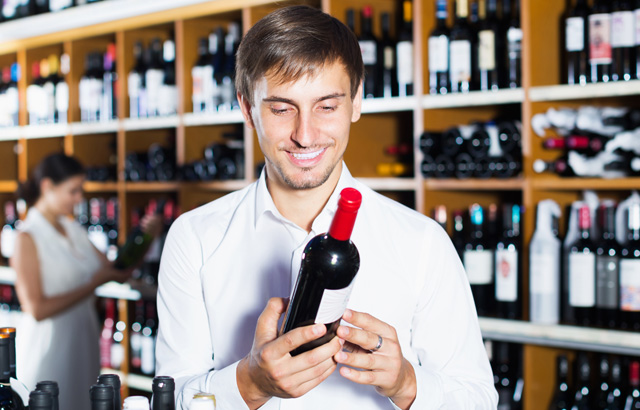 CUSTOMERS

ABC is consumer and customer centric. Thanks to its unique portfolio of top quality beverages brands and its fully integrated business model (from Malt to Retail), ABC has the consumers' brands of choice and is the best and preferred beverage partner.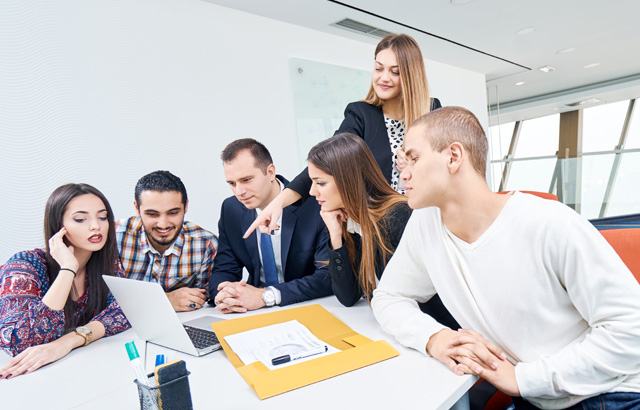 EMPLOYEES

ABC is an employer of choice which attracts, invests, develops and cares about its employees.