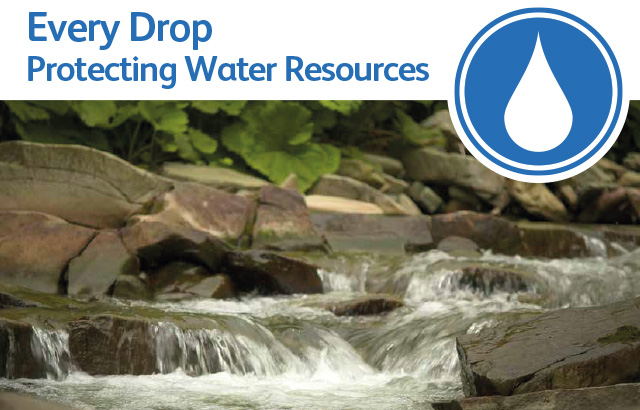 Following HEINEKEN strategy, we at ABC recognize that we have a responsibility to promote responsible water use and since we use water in all our products and throughout our supply chain, we understand the critical importance of sustainable use and protection of water to guard this priceless resource.
---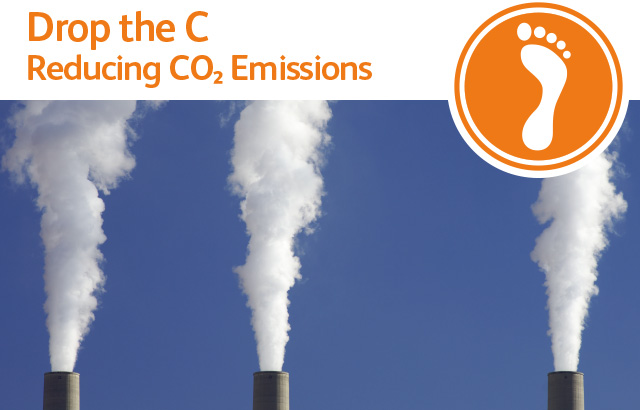 CO₂ emissions directly contribute to the climate change, which impacts on the availability and cost of raw materials and other resources. As part of a leading global company, we believe it is our responsibility to play an active role in the reduction of CO₂ emissions across the value chain.
---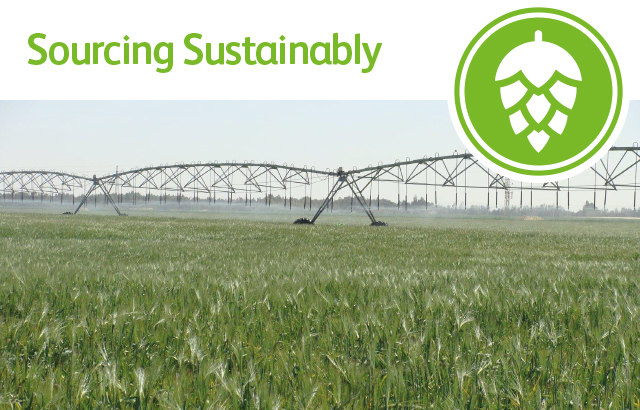 HEINEKEN aims to source 60% of the region's agricultural raw materials from farmers in Africa by 2020. ABC locally sources its cultivated products, and also exports to other OpCos within the region. We continue to provide support to farmers to ensure sustainable agriculture in the form of technical endorsement, trainings and suppliers' engagement.
---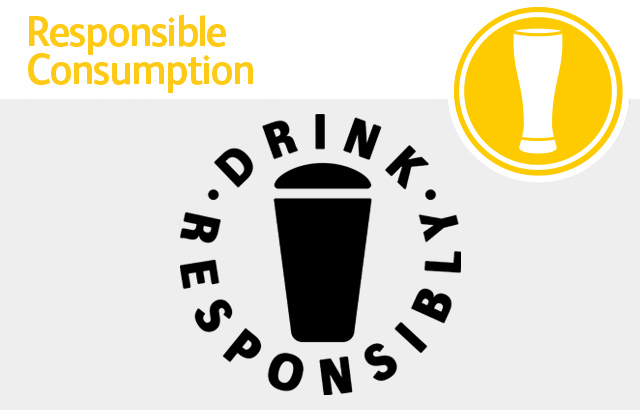 Being part of HEINEKEN, which has a long history of encouraging responsible consumption, take this role seriously. We follow the goal of making moderate and responsible consumption an aspiration. We know that when brands communicate directly, the message echoes more strongly with consumers.
---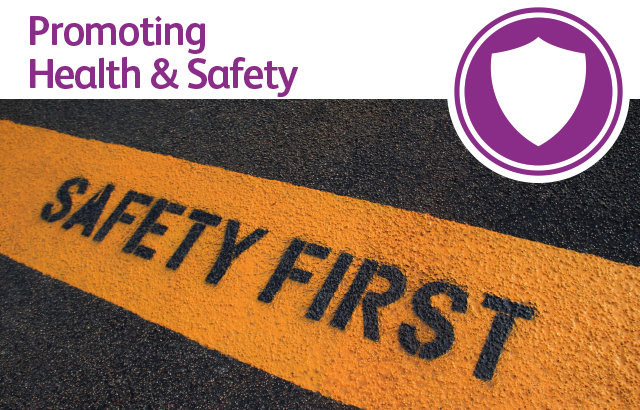 Keeping our employees healthy and safe is our top priority. Our colleagues are key to all that we do, and health and safety has always been an integral part of HEINEKEN business. Our ultimate goals are simple: put safety first & zero fatalities. Nothing is more important than ensuring that our employees and the people we work with are safe when they perform their duties.
---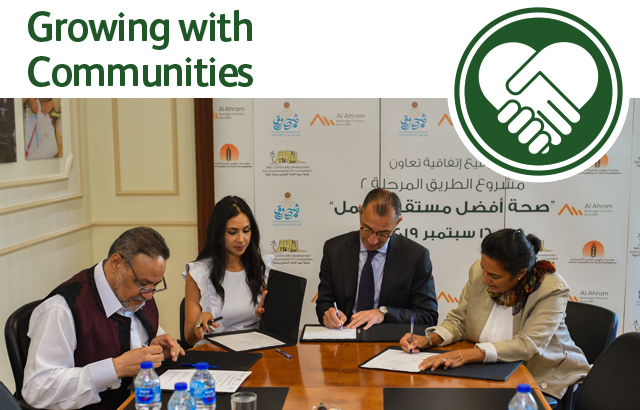 This pillar reflects how our business brings us in close contact with consumers and stakeholders. We at ABC have a strong commitment towards the Egyptian society, which we believe is key to our long term sustainability. Our Sustainability projects encompass a wide range of projects including tourism, community development, job creation, education and health
Read More
---