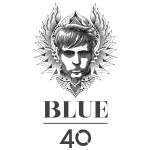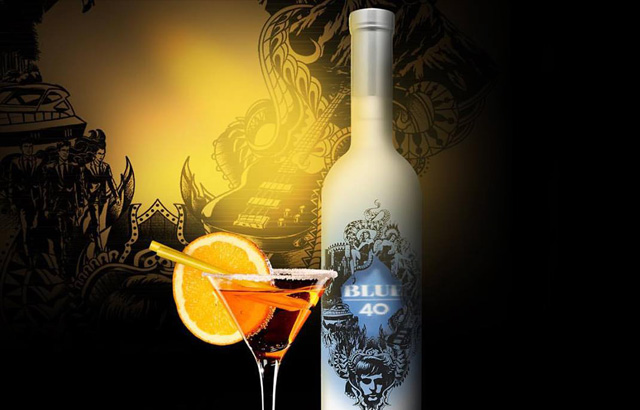 Blue40
ID Vodka was launched in 2004 and has been growing ever since. Its market share and volumes have been increasing significantly over the past couple of years. The growth potential of ID Vodka led to re-launching it in its new package, enhanced liquid & identity in 2015 to become Blue40 Vodka.
Blue40 is produced under the supervision of Heineken International. In compliance with the European standards as per the United Distillers and Vines 'UDV' certification, Blue40 produces more than 96% volume of pure alcohol in its production process. Blue40 is an international award winning brand that has fascinated a panel of expert judges all over the world.
IT HAS WON SOME PRESTIGIOUS AWARDS:
(ID Vodka) Monde Selection in Brussels, Belgium, 2012 , Golden Award for Quality + award image
(ID Vodka) San Francisco World Spirits Competition, USA, 2012, Silver Award for Quality +Award Image
(ID Vodka) Los Angeles International Wine & Spirits Awards, USA, 2012, Silver Award for Quality +Award Image
(ID Vodka) International Wines and Spirits Competition 'IWSC', UK, 2012, Silver Award for Quality + Award Image
(

Blue40 

Vodka) World Spirits Award 'WSA', Austria, 2016, Gold Award for Quality
(Blue40 Vodka) ProdExpo, Moscow 2017, Silver Award for quality

To satisfy the needs for different occasions, Blue40 is produced in two different sizes:
1 L and 500 ml with alcohol content 40% volume each. Blue40 is bottled in top quality imported bottles with a sophisticated design that puts it clearly among Egypt's top brands.