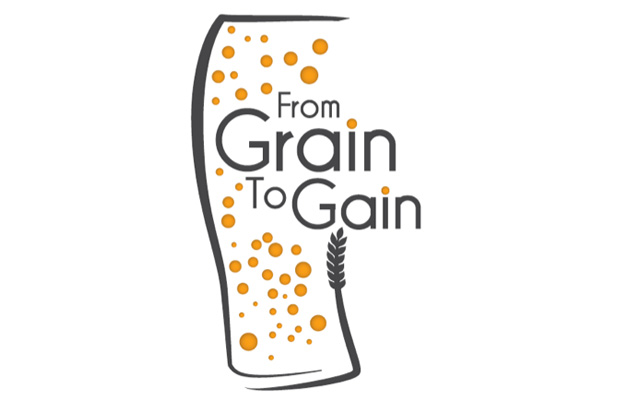 Malt is the core ingredient of our products and it was vital that we raise the awareness of it especially that it is a very rich and nutritious grain with a lot of undervalued benefits that were never communicated before. The campaign "From Grain to Gain" was developed as a campaign to raise awareness to the community and to promote a health lifestyle by promoting barley.
Under this campaign ABC through Fayrouz launched an awareness campaign in 2014 to shed some light on the many benefits of malt. The campaign included the assignment of Dr. Sherif Azmy, Nutritionist Doctor at Nasser Institute to revise and endorse all medical and nutritional content of the campaign.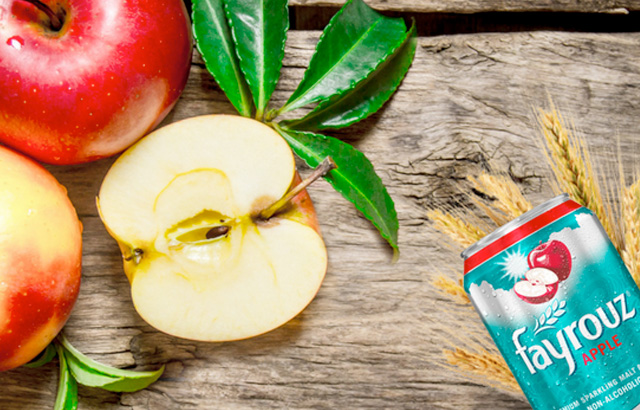 A media campaign was also launched to spread the awareness on a wider scale and among different audiences; the content varied to reach the maximum number of audience: medical and nutritional information was published in lifestyle and health publications, agricultural information and economic contribution were published in relevant publications, recipes using barley and Fayrouz were even developed to reach consumers interested in cooking.

The campaign was a great success and it was growing, so we believed that we needed to go digital to reach maximum number of audience. So, a designated website application was launched. The website is an interactive portal that includes, benefits, healthy recipes, videos and other interactive contents.


CHECK IT OUT